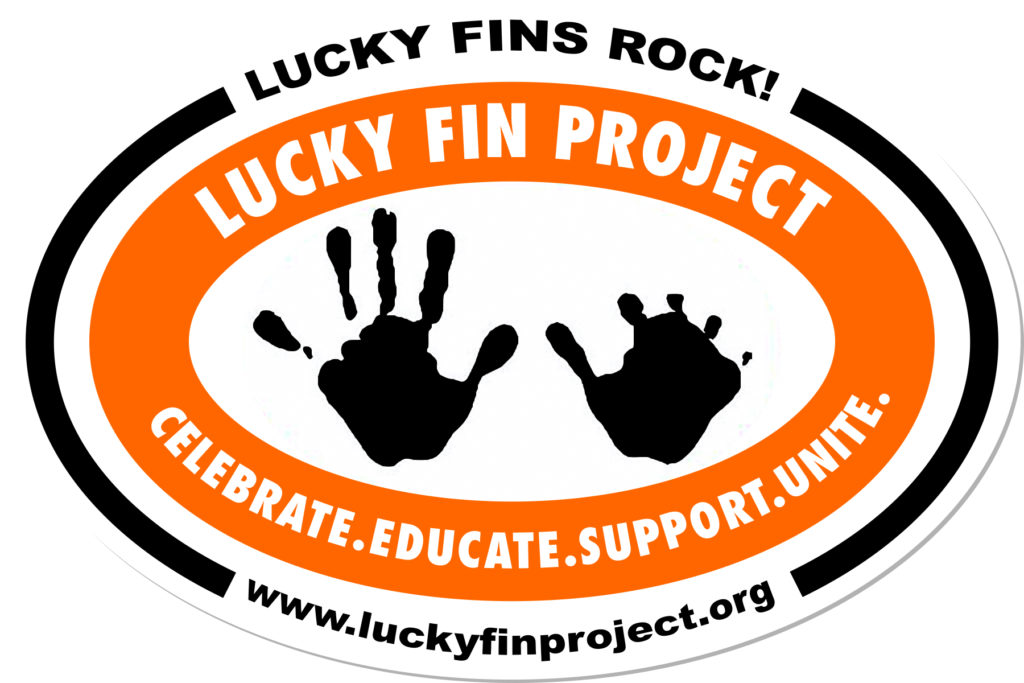 – Creates a support network for parents across the U.S. and around the world. – Links parents to medical information and resources. –
– Provides education on limb differences.
– Financially support efforts for children attend specialized camps, obtain prosthetics, and to fund other organizations within the limb different community.